In Production Living "The Paranormal Life" Documentary
Robert Engels, the Golden Globe-winning writer of "Twin Peaks" endorses "Ghost of Palmyra High" novel.
"Author Terrell Newby's Ghost of Palmyra High is based on actual paranormal events that took place at the local high school in Palmyra, Nebraska, impacting the entire village. Newby, by uncovering the ghostly events, has written an engaging novel in the spirit of The Amityville Horror, that captures the reality behind them."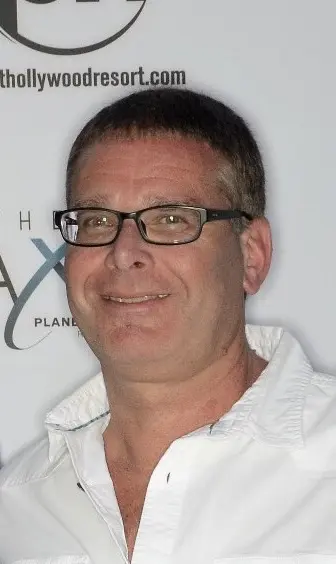 Rob Heiden was born in York, Nebraska, and raised on a farm in Benedict, Nebraska. He had ambitions of being in the entertainment business and producing movies. Currently, Heiden is a project contributor, entrepreneur and medical professional. Rob is also the executive producer of two future film projects that are in development, "Ghost of Palmyra High" and "Dragon Jester". Heiden has ongoing negotiations with directors and producers in New York and in California. Among other things, he is an avid championship bowler, enjoys reading, and has a passion for music. His favorite sports teams are the Nebraska Huskers football team, Chicago Bears, Los Angeles Lakers, and the Kansas City Royals. Rob also oversees a farming operation with his sister in Nebraska. When not working, Rob can be found relaxing poolside.